Lake McQueeney WCID 1 Water Level and Construction Duration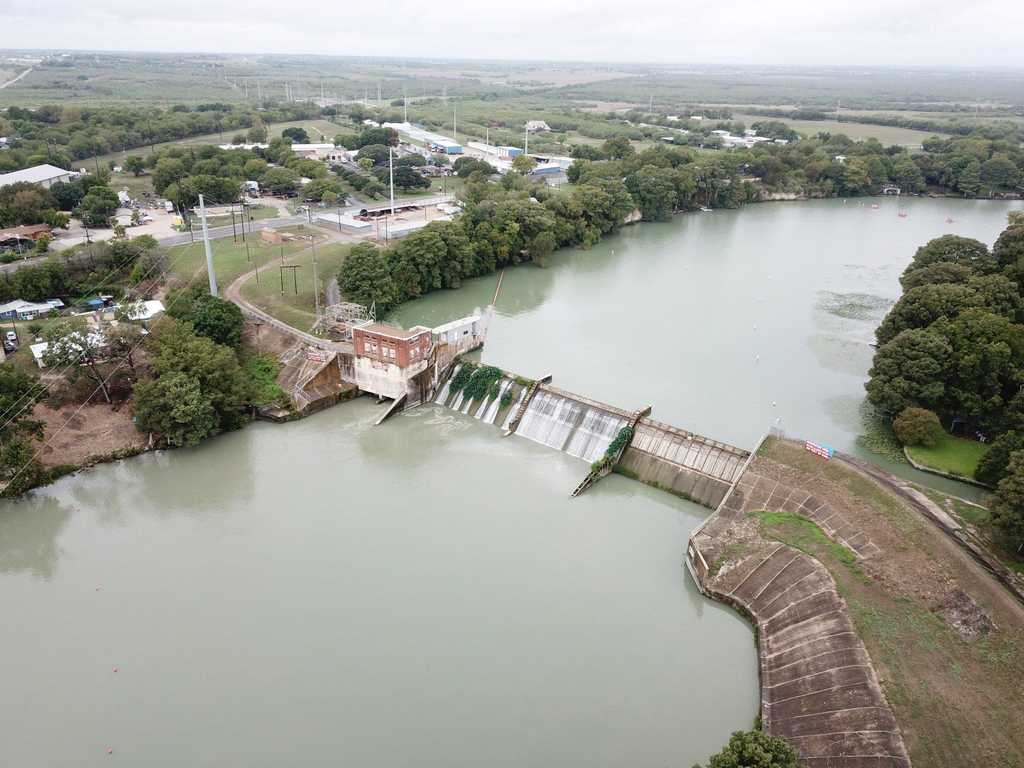 The Board of Directors of Lake McQueeney Water Control and Improvement District No. 1 would like to address some questions about the lake level during construction of the Lake McQueeney Dam.
Huitt-Zollers and Zachary Corporation have been retained to represent the District and interface with Black and Veatch, the engineering firm designing Lake McQueeney Dam's modifications and upgrades for the GBRA.
Many of the assumptions for McQueeney Dam's modifications are derived from the Lake Dunlap Dam modification design. Lake McQueeney's Dam has the same design and number of gates as the Dunlap Dam. The construction documents for the Dunlap Dam are complete, and the project is currently out to bid. When considering the Dunlap Dam construction documents, other factors will need to be considered for Lake McQueeney such as soil composition and site-specific construction nuances. However, Dunlap's dam modifications design will be a good test case for the District to use in determining the path forward for the design of the McQueeney Dam modifications.
A few construction scenarios are being considered for McQueeney Dam's modifications, including maintaining the current lake level versus lowering the current lake level an additional 7 feet and shortening the construction duration. Black and Veatch anticipates construction time for the Dunlap Dam to be an estimated 24 months with an additional 4 months for weather delays. Every reasonable effort will be made to minimize the lake lowering and to shorten the estimated construction duration for the Lake McQueeney Dam.
Be sure to read through the other election-related documents on the website to see the steps the Lake McQueeney WCID 1 Board of Directors have taken to fully research their options moving forward, and if you have further questions do not hesitate to reach out via the website "Contact Us" form.